rights
At G-Group, we offer you the remuneration that is worthy of your efforts and contributions.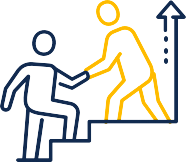 not just work
We want G-Group to be the place where you build your career. Whether you want to pursue management work or focus on professional development, we recognize and appreciate your talent.

no level
At G-Group is a flat world, employees can communicate directly with top management without intermediaries. There is no barrier for an employee to assume the role of new Project Manager.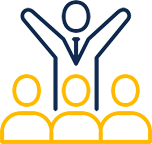 not just a company
The utility environment around G-Group is a family community with many utilities supported by the company such as Canteen, Coffee, Supermarket, Gym, Library …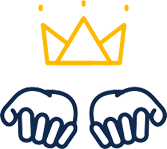 not just salary
At G-Group, your qualifications and contributions are credited not only to your monthly salary, but if you do excellent work, you can receive rewards from projects, products, year-end bonuses, and programs. Stock bonuses for managers.
core values
At G-Group, we together build and develop careers based on 3 core values.

TRANSFORM

INTEGRITY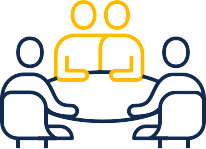 LISTEN & SHARE
YOUR WORKING DAY
G-Group selected its headquarter on Nguyen Trai Street, Ring Road 3; in front is the Cat Linh-Ha Dong elevated railway; surroundings are the most convenient utilities for your daily work.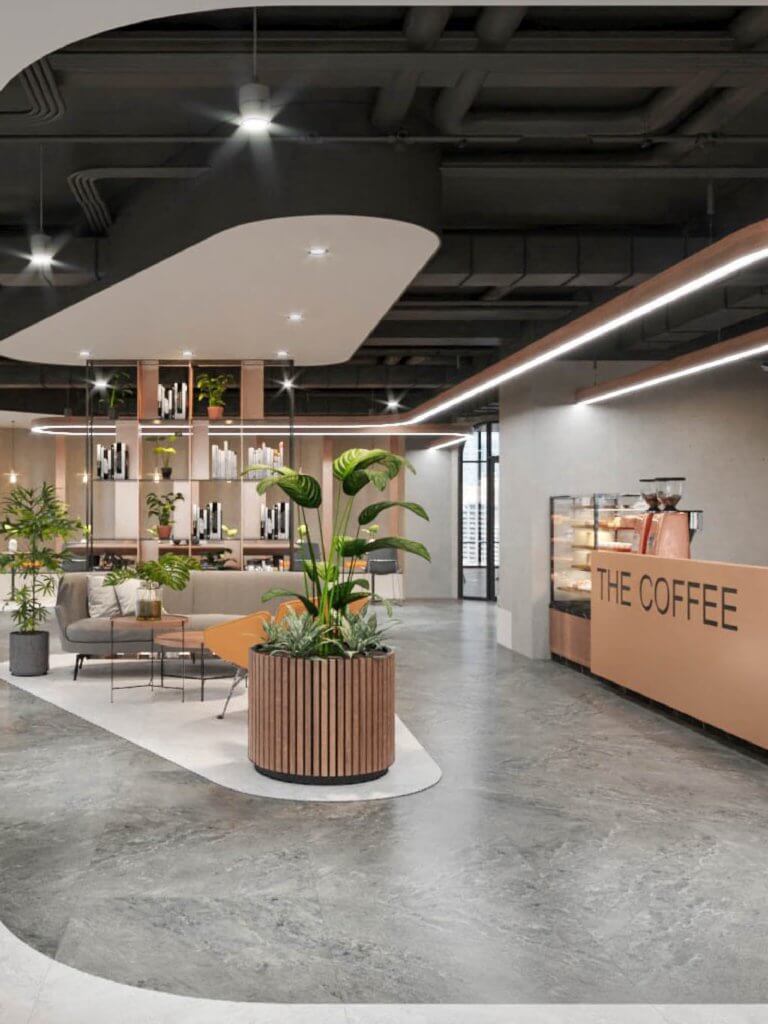 G-coffee
The cafe area is located close to nature, serving delicious coffee and a variety of nutritious fruit juices.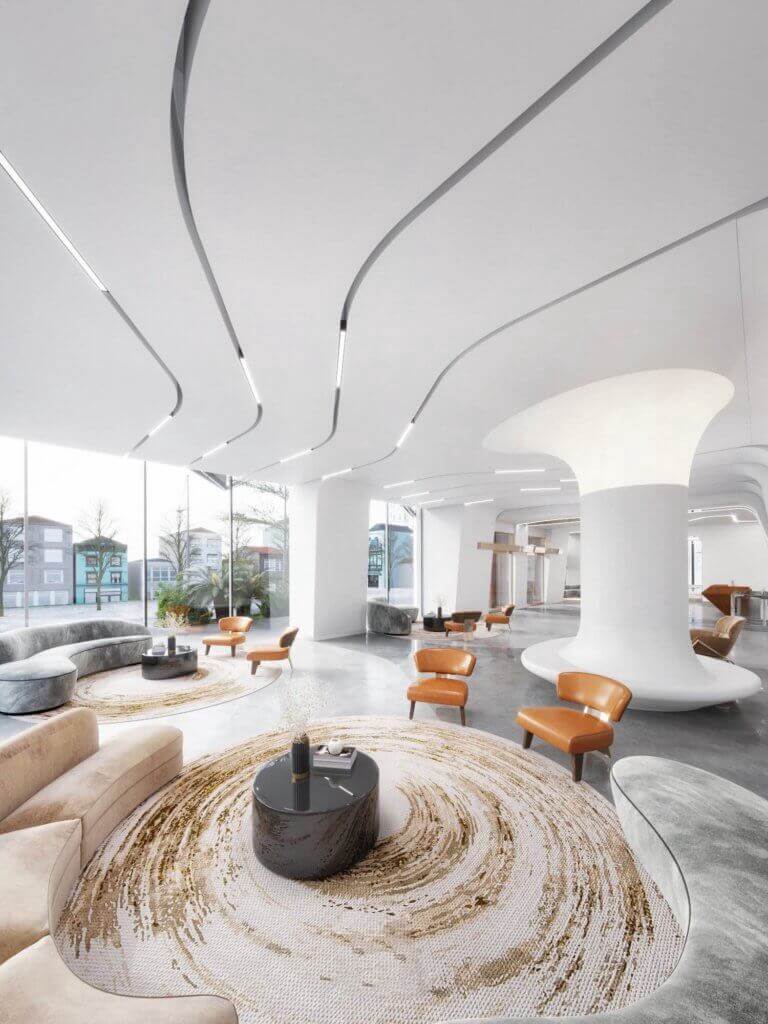 G-Welcome
Coming to G-Group, you will always be greeted by beautiful and friendly receptionists, enjoying free tea and coffee.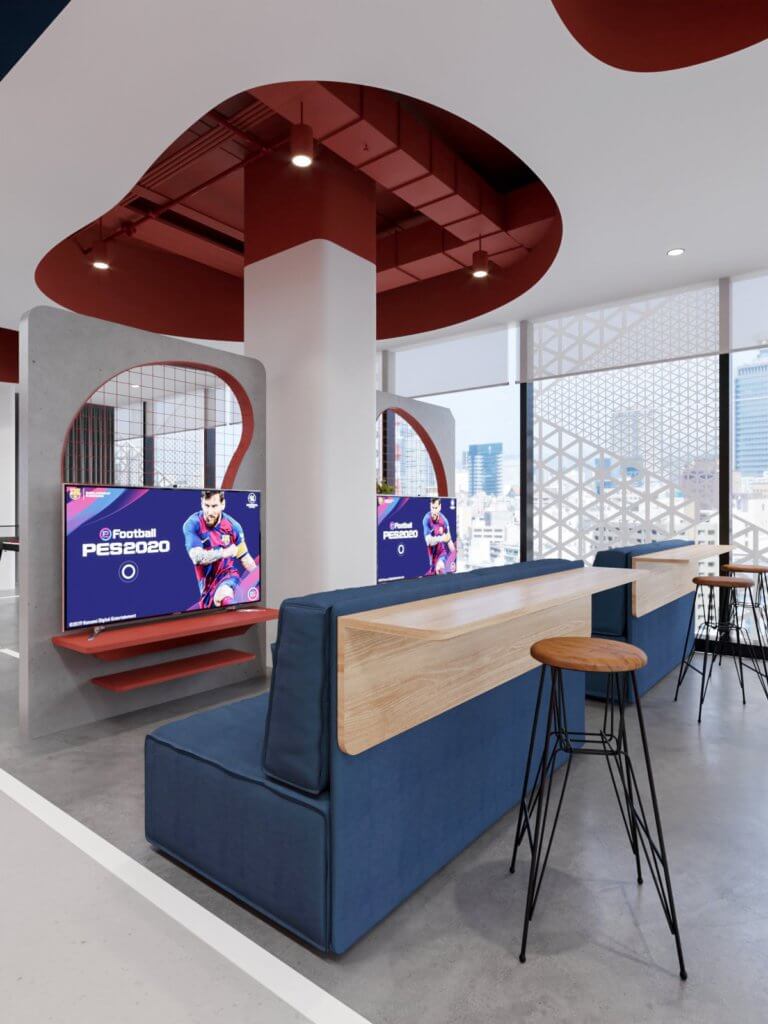 G-Corner
The space at G-Group has small, creatively decorated corners, so you can meet groups, quickly exchange work with colleagues or receive guests.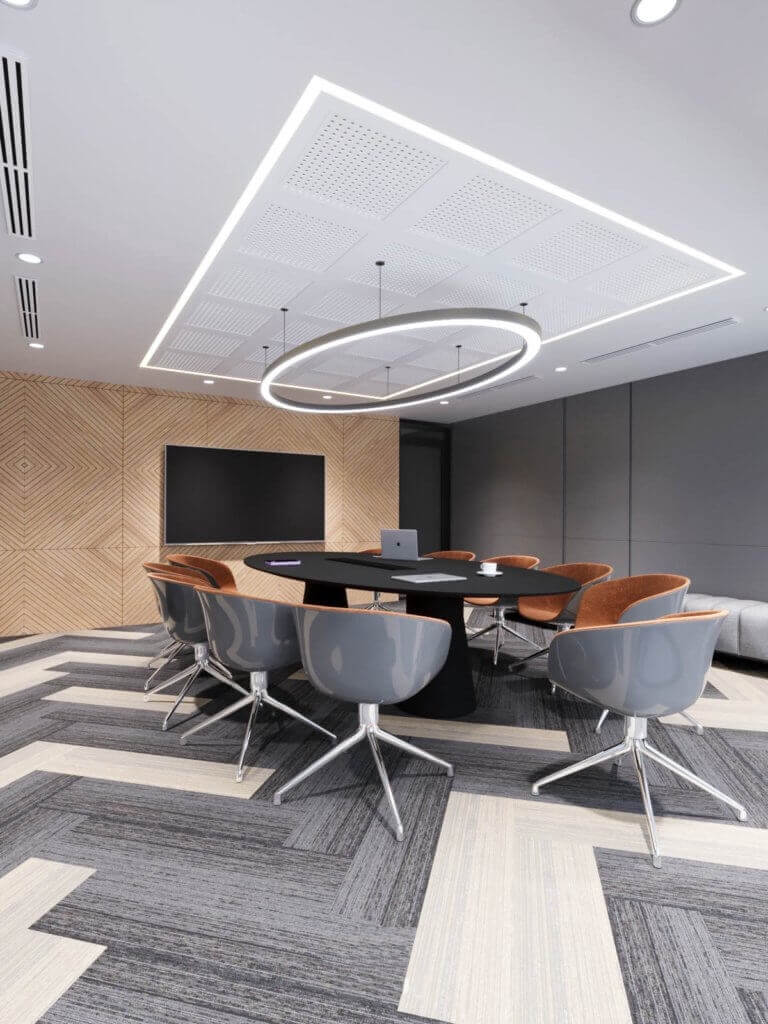 g-meeting
At G-Group, there are many meeting rooms equipped with full facilities, making presentations and sharing your ideas with your team smooth and easy.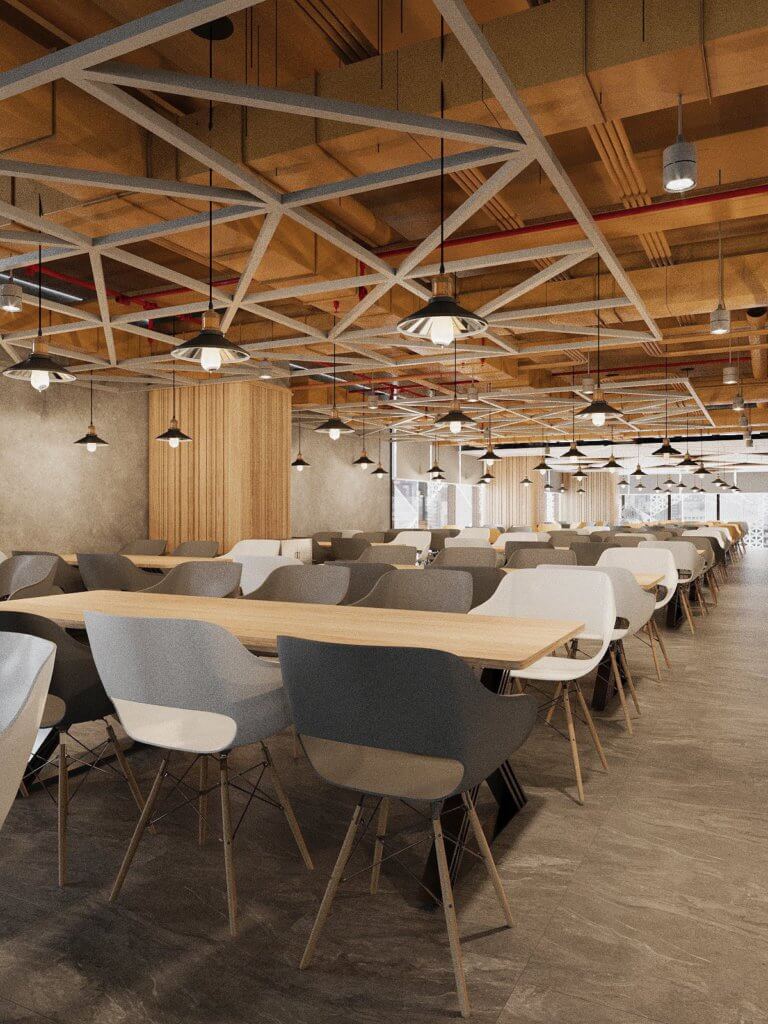 G-Canteen
Lunch-optional area, after lunch you can enjoy free coffee and iced tea with friends.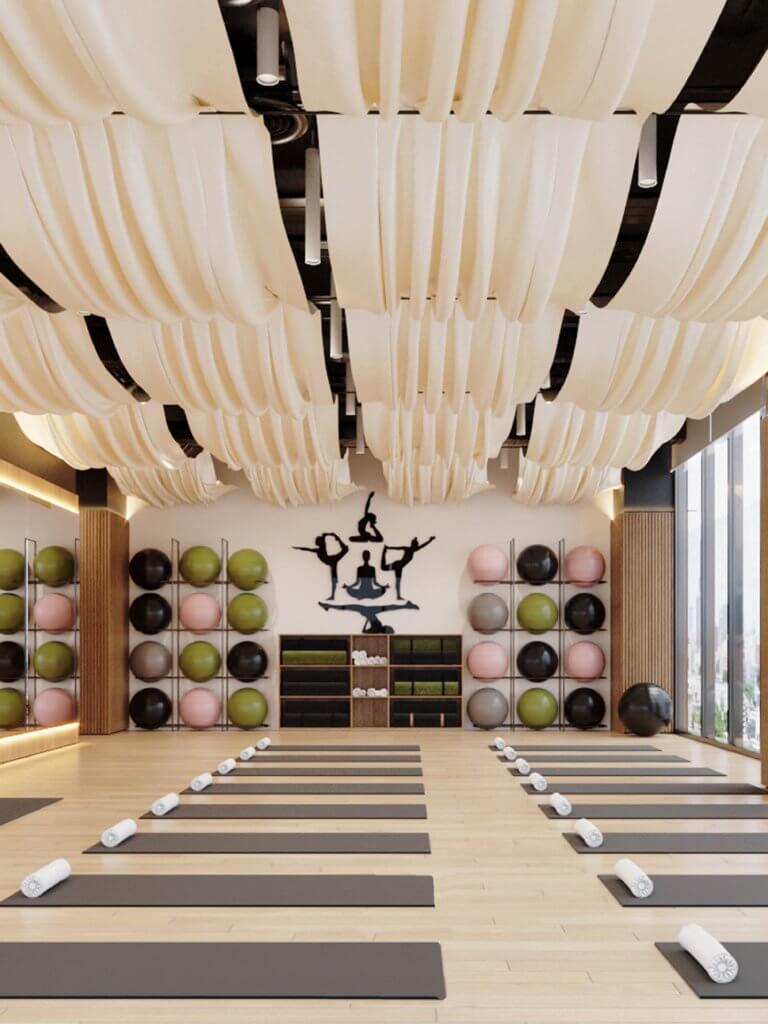 G-fitness
As an employee of G-Group, you can join Gym, Yoga, Group-X, Swimming clubs … with flexible schedules, relieve stress, improve health.