Inspire creativity, enrich life
We believe the development of technology
makes it easy to do business anywhere

Inspire creativity, enrich life
We believe the development of technology
makes it easy to do business anywhere

Inspire creativity, enrich life
We believe the development of technology
makes it easy to do business anywhere
Subsidiary companies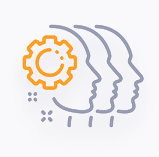 Employees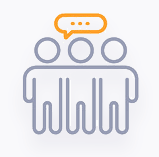 Customers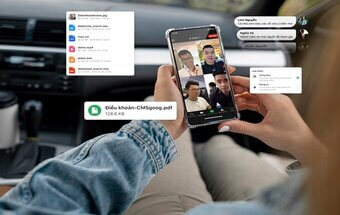 "Make in Vietnam" is an initiative/slogan launched by the Ministry of Information and Communications (MIC) in 2019, aiming to promote development of the domestic ICT industry.
Some banks tout happy engagements with tech startups, but how does the "marriage" go when trust, legacy system and security hurdles come into play? The fintech sector is growing, and…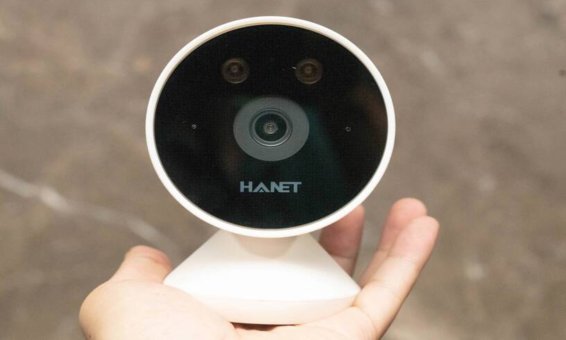 HANET, a startup that makes cameras powered by artificial intelligence, has received an undisclosed amount of series A funding from Hanoi tech firm G-Group. Vo Duc Tho, CEO of HANET,…


Culture
G-Group là Tập đoàn Công nghệ thành lập năm 2016, đặt trụ sở tại Hà Nội. Chúng tôi tập trung đầu tư phát triển trong lĩnh vực công nghệ và tài chính, hoạt động với hệ sinh thái 11 công ty thành viên và đội ngũ nhân sự hơn 1000 người.